Amateur Radio Trade Shows agenda 2022
Follow us on twitter for latest news!
Ham radio fairs and tradeshows where Passion Radio shop will exhibit.
Trade show & hamfests Europe & World
- Saturday, April 2nd 2022 : Ondexpo 30th edition - Espace Ecully near Lyon (France - 69)

- Saturday, April 9th 2022 : SARATECH 2022 (Castres 81, France) - Free parking, also for motorhomes
Upcoming events :

- Friday June 24 to Sunday June 26, 2022 : Hamradio 2022 - Friedrichshafen (Germany).
We invite you to meet there at booth stand A1-410.

To order with pickup at the show, the code to use is FRIED73 so you don't have to pay shipping costs when you order online and before 20 june 10AM (Paris Time) and on the material in stock.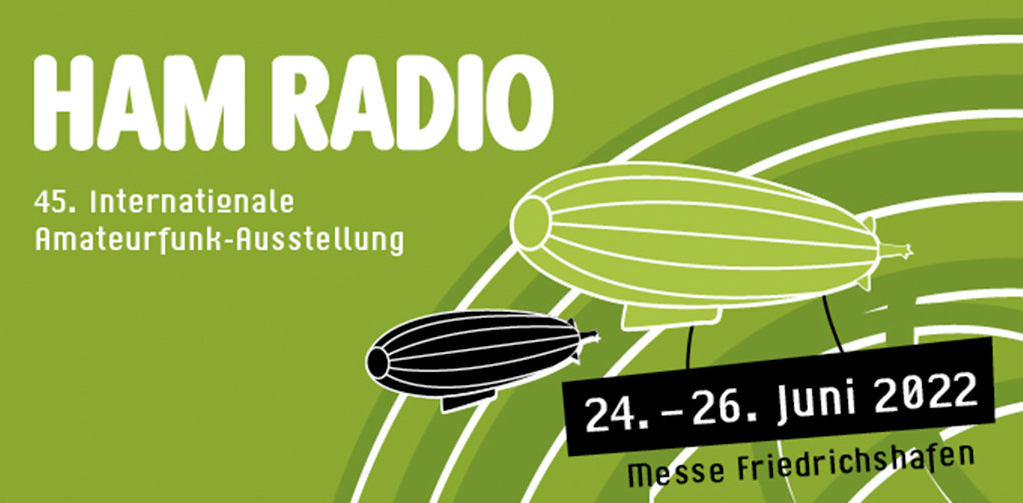 - Saturday July 30, 2022 - Marennes 2022 (Charente Maritime 17, France)
---
Send a date of a future radio show or event in Europe.